You must be looking for gift suggestions this Father's day? You have landed on the right page, we have the ultimate guide for you on what to gift your father on his special day. Gifting Gold Diamond jewelry on Father's day is we think the best gift you could give them. It's not always about gifting something practical, it should always be something sentimental something that they can cherish forever.
On this Father's day make your father feel loved and let him know that you adore him for his hard work and his impact on your life. Finding the perfect gift for our dads, grandfathers, boyfriends, or anyone filling the role of a father in your life can be even more challenging as often we don't know what exactly they want. SiriusJewels brings you a whole set of Diamond jewelry collections that will suit your father in one way or the other.

Engraved White Gold Bracelet
---
Who doesn't like personalized or customized jewelry? Engraved jewelry makes them feel their own. Bracelet brings together a masculine feel in a stylish and modern way - the perfect statement piece. White gold bracelets are classic and draw attention to their wrist. Consider surprising your close one with something that perfectly matches his type and enhances his personality. This White old Bracelet would give him the same feeling.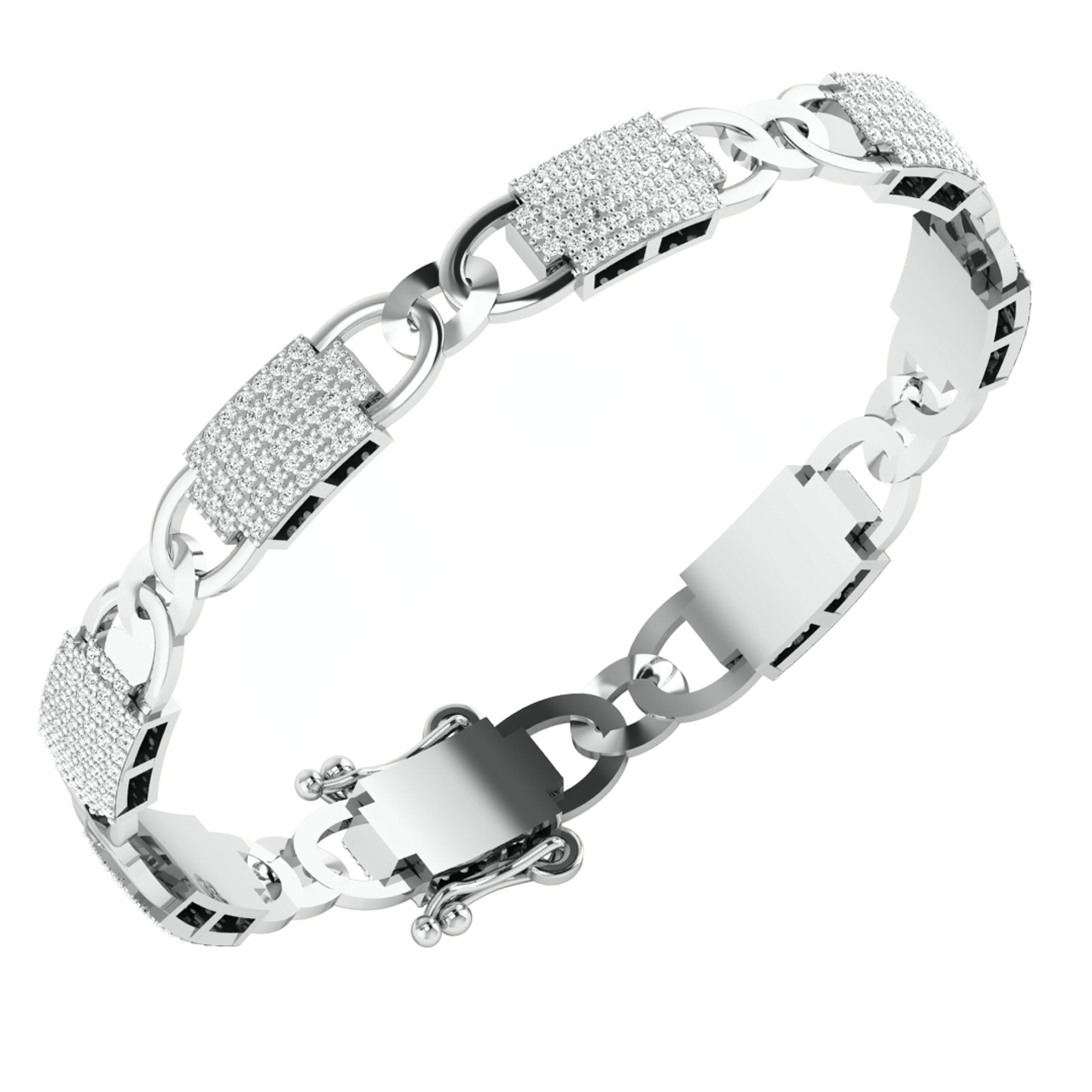 It is easy to measure the wrist size. You can use a tape, ribbon, or paper strip and wrap it around his wrist. Mark the end and then put it along the scale. You will get the exact size and won't have to make rounds to the jewelry shop to fix it.
Gold or Birthstone Ring or Bracelet
---
There is nothing more magnificent and glamorous than a Gold Diamond ring. If your father loves to wear Diamond gold studded rings then the one right here is the best. Classic style with 5-line of diamonds adding glitz to his persona. Whether you are buying him a new ring or upgrading from an old one, you should select the right gold color and style as it will surprise him more knowing that you know him well.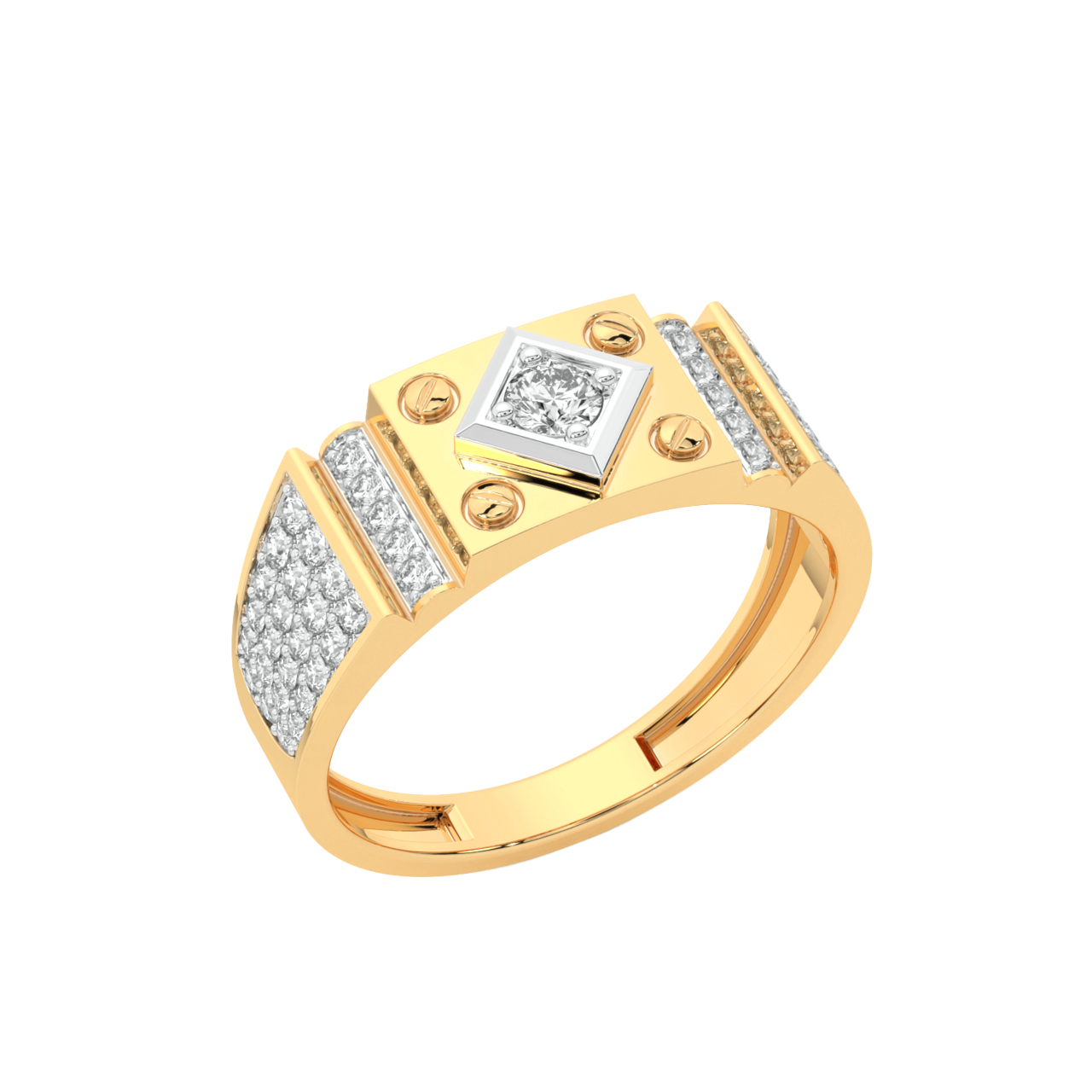 their birthstone embedded in it will give them a sense of belongingness. The method of getting the measure of the ring size is the same as the bracelet. Look up and get the right size as it will save much of your time later.

Gold Diamond Chain or Pendant
---
Every father wears a traditional gold chain that has been passed down in his family. But now it's time to alternate it with a definitive Gold chain. You can make this gold chain more attractive by adding a pendant to it. You can either add a religious-style pendant or a small meaningful pendant to it. If your father loves to wear silver jewelry then a white gold chain would suit him the best.
Pairing a simple gold chain with an authoritative Diamond studded ring will completely change his character. Give him a set of paired jewelry that he can wear daily, which will also remind him how much you love him every day.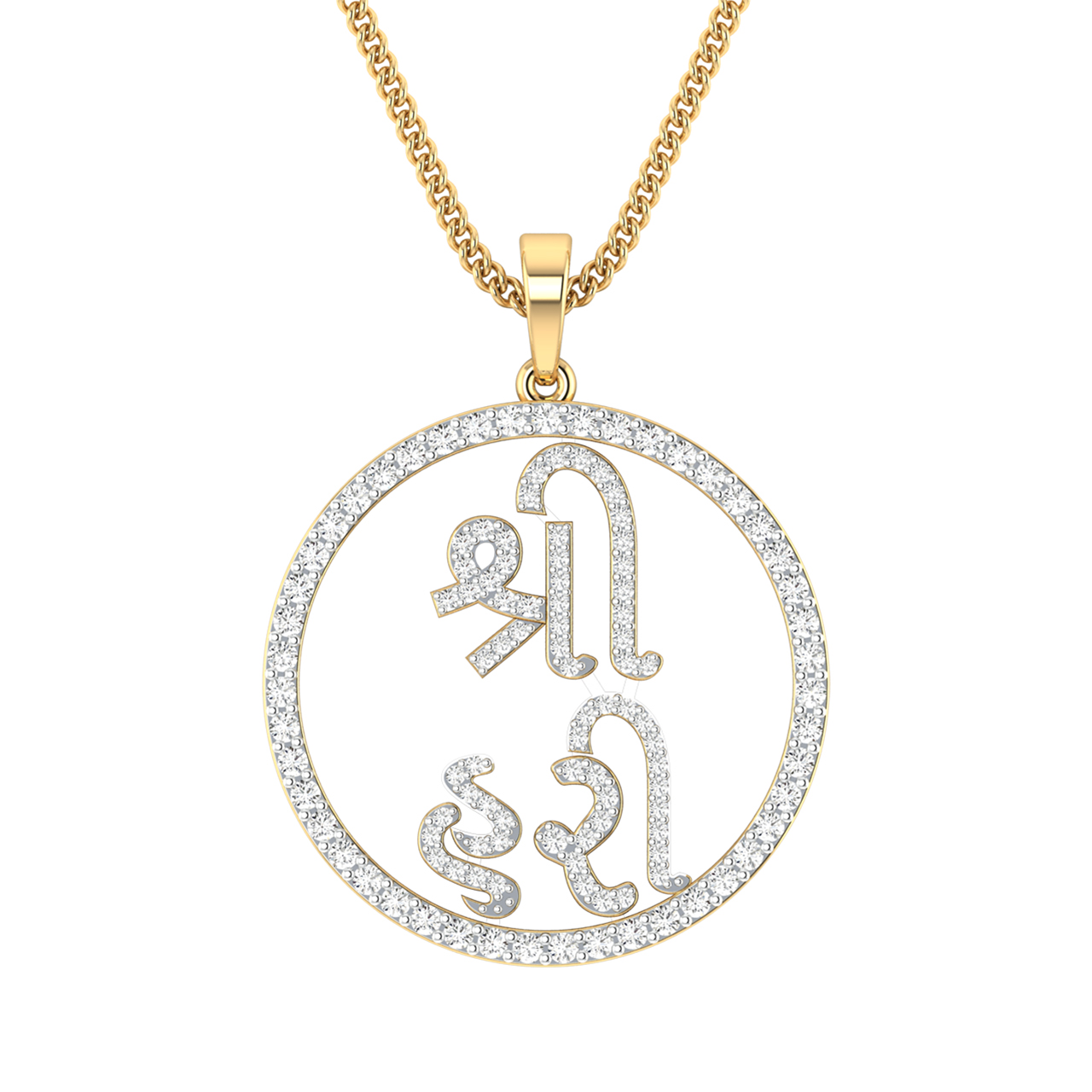 ---
Gold or Gemstone Stud Earrings
---
Stud earrings are very rare to fathers but young boys wear stud earrings that suit their everyday style. You can gift your boy with whom you celebrate fatherly love. Simple gold stud earrings can be matched with a Gold Diamond bracelet. This can be their daily look. You can also surprise them with gemstone stud earrings which will elevate their face look. The color of the gemstone should be chosen cautiously as colors reflect your personality so choose the right color keeping in mind the personality of the receiver.
SiriusJewels will help you find the perfect jewelry for Father's Day. No matter what is your dad's style or persona we have the ultimate Gold Diamond jewelry collection that will suit your dad's style. Above mentioned jewelry ideas are just the tip of the collection that SiriusJewels provides. Visit the SiriusJewels website and go through the extraordinary Men's jewelry collection. We are sure that you may find one of the best gifts to surprise your father, brother, grandfather, or anybody who comes into your father's role. Gold jewelry is always treasured and will be a memorable gift to your father. We hope that this guide would have helped you in choosing the right gift for your father.

---