Dazzling Valentine's Day Jewellery For a Special Someone
Gift your loved ones and your special valentine a token of love and commitment on this Valentine's Day with our special edition and latest designs on Valentine's Day Jewellery, If you are looking for something classy and stunning that will not only make him or her happy but is also pocket friendly then head straight to Sirius Jewels Pvt Ltd or shop online at our store to see the latest introductions to our large collection of fancy diamond jewellery that your valentine will simply fall in love with. The latest collection is not mesmerizing but also elegant. As you take pride in owning a precious piece of jewellery for Valentine's Day you will cherish the memories for many years. So go ahead and grab the trendiest masterpiece.
Bonding with Bracelets
---
Bracelets are a perfect gift as they are not only light and trendsetting but also both men and women love to flaunt their style with some class and elegance. Designed for both men and women we at Sirius Jewels Pvt Ltd have a splendid collection that spells both beauty and craftsmanship. Reasonably priced and pocket friendly these bracelets will make your valentine cherish your love and commitment for a lifetime. So go online and order your favourite Valentine's Day Jewellery from the comforts of your home or visit your SiriusJewels Pvt Ltd store personally.
Twirl Design Diamond Bracelet
---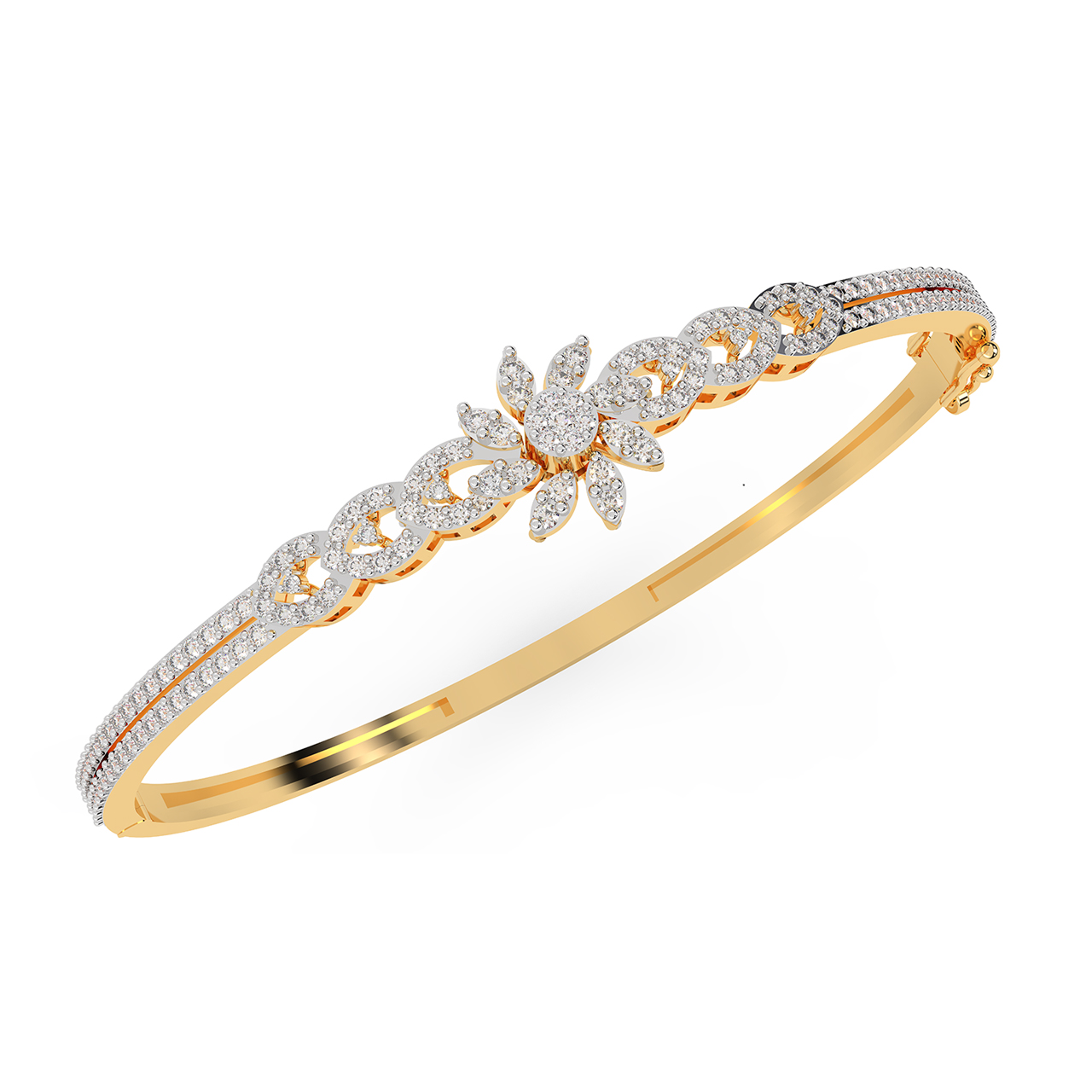 Trending Diamond Bracelets For Men
---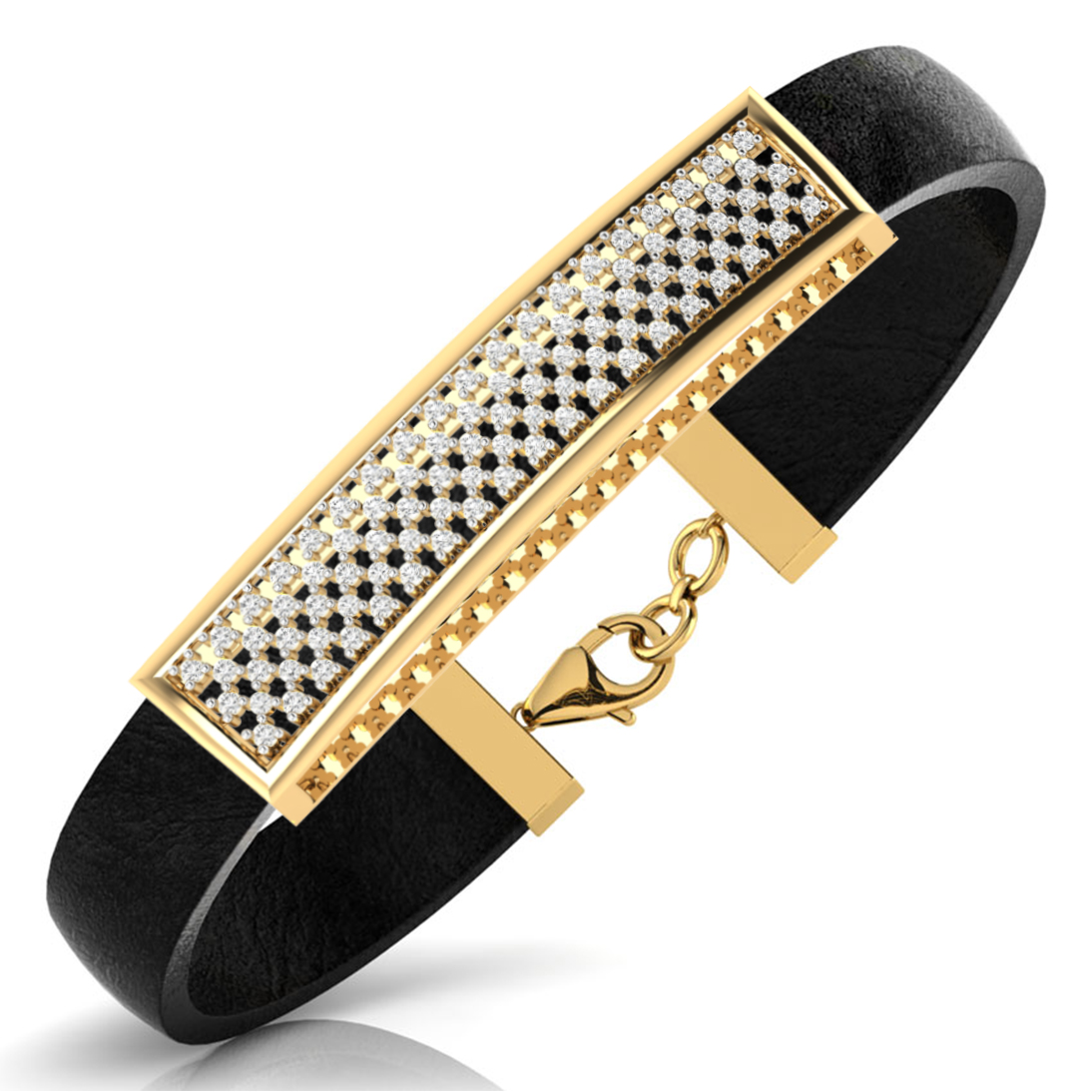 Romantic Rings
---
Say 'I Love You' with these romantic rings that are on display at our store and also online for both men and women who wish to spend the day with their special valentine. These ready-to-wear rings are specially designed to suit the romantic tastes and class of both him and her. Customized heart-shaped rings are available at our store if you wish to gift your valentine something special. Add a bit of dazzle and class to your jewellery collection along with a box of memories that you will cherish for many years. Reasonably priced and affordable these rings are surely going to melt your heart.
Designer Diamond Ring In Gold
---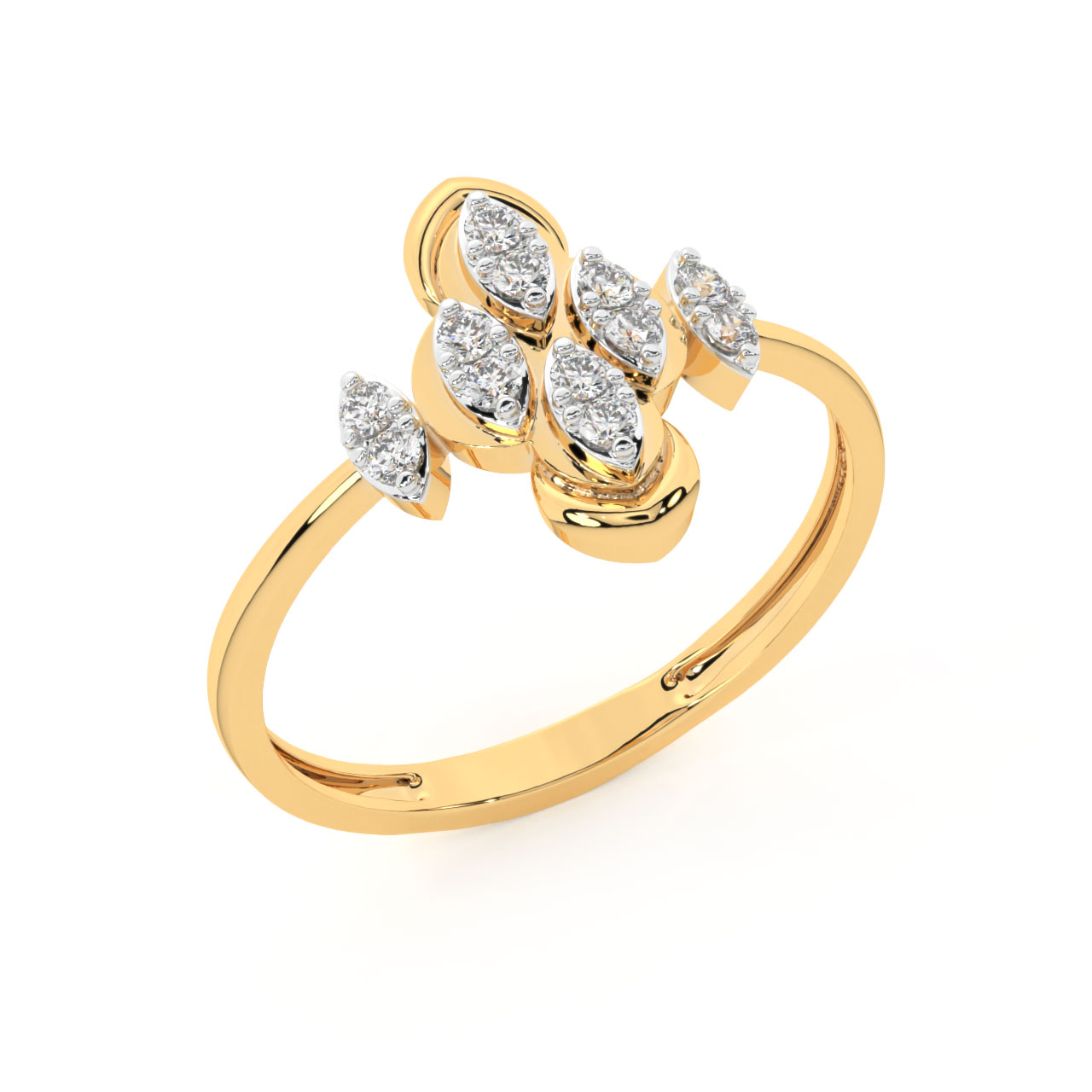 Timeless Designer Diamond Men's Ring
---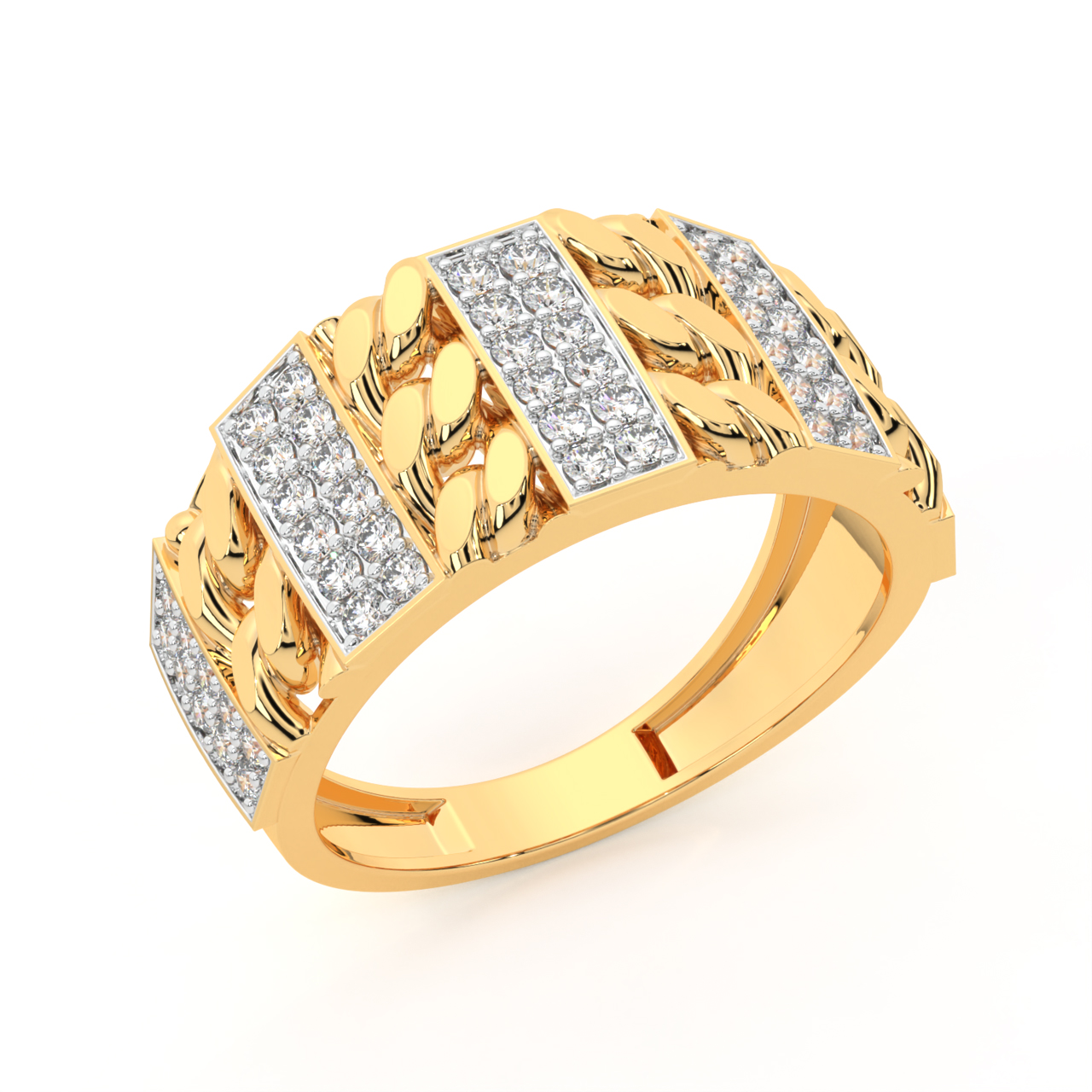 Mesmerizing Pendants
---
Heart-shaped pendants that make you drool with love is a perfect gift for your valentine. Buy a pendant with your heart on it and you are sure to make her or him yours for life. Other designs are equally resplendent and mesmerizing in design and class. A pendant is a perfect gift and you are sure to impress your special someone with this Valentine's Day Jewellery. Gift this special Lord Ganesha pendant on a dinner date or a candlelight dinner at home. So visit our store or shop online and enjoy the shopping experience.
Fondness Heart Shaped Diamond Pendant
---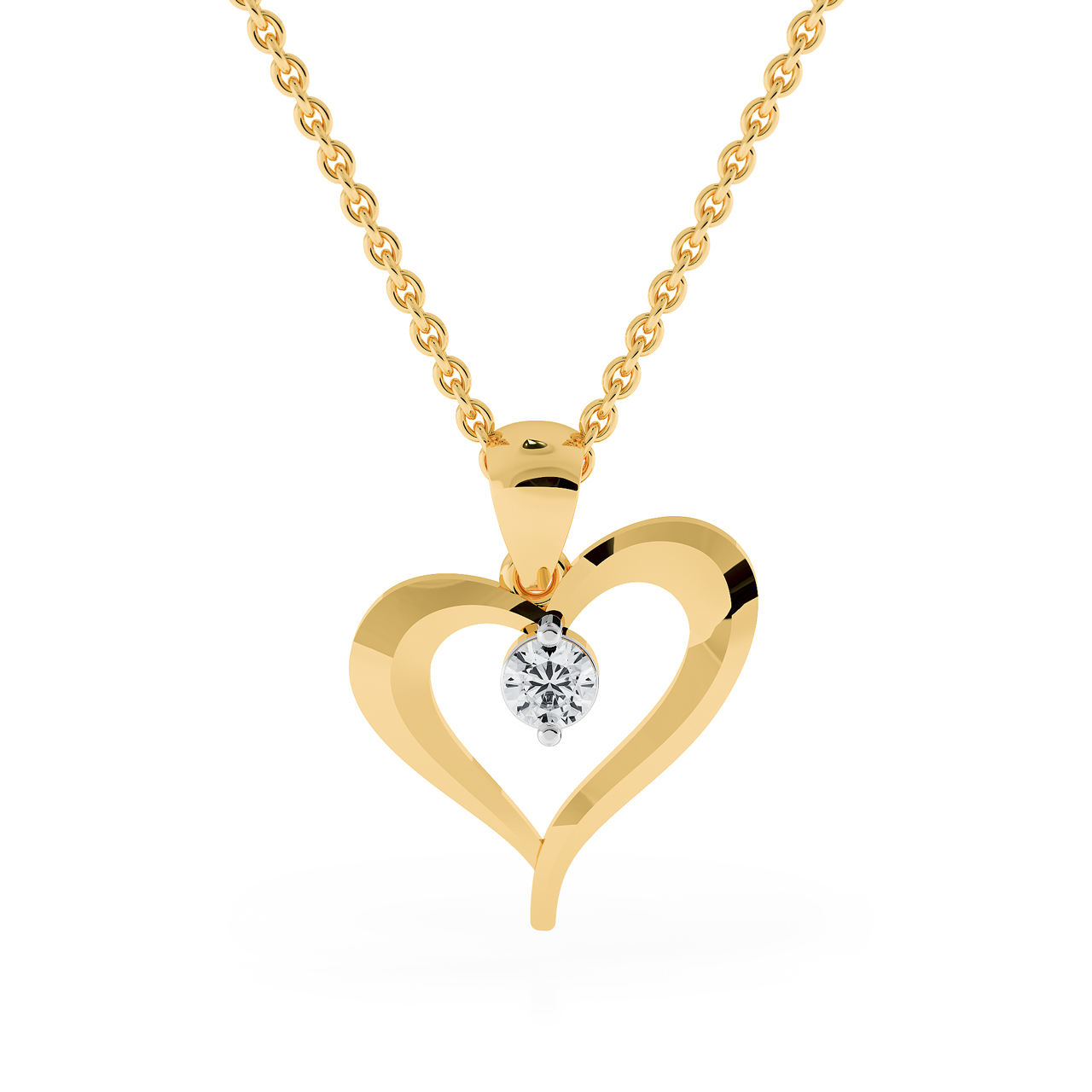 The Siddhivinayak Religious Pendant
---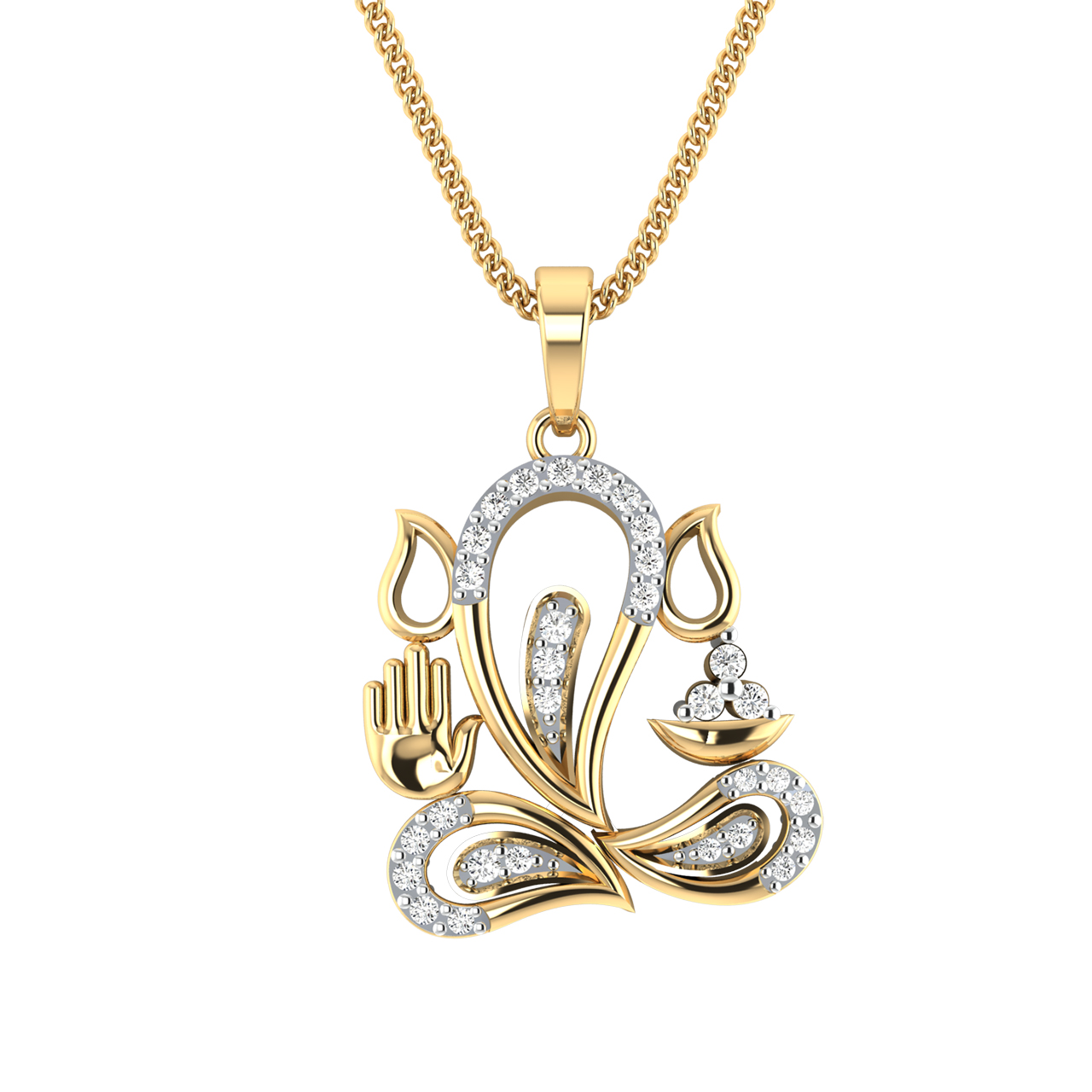 Mangalsutra Magic
---
For the married and the matured or even the young and newly married but madly in love gifting a mangalsutra is a perfect gift for your spouse to strengthen your bonds of love and commitment. Add another special mangalsutra to your jewellery collection as you shop once more for Valentine's Day Jewellery. Reasonably priced and pocket friendly these mangalsutra designs will add love and colour to your marriage and your romantic life.
Gold Mangalsutra Design For Bride With Chain
---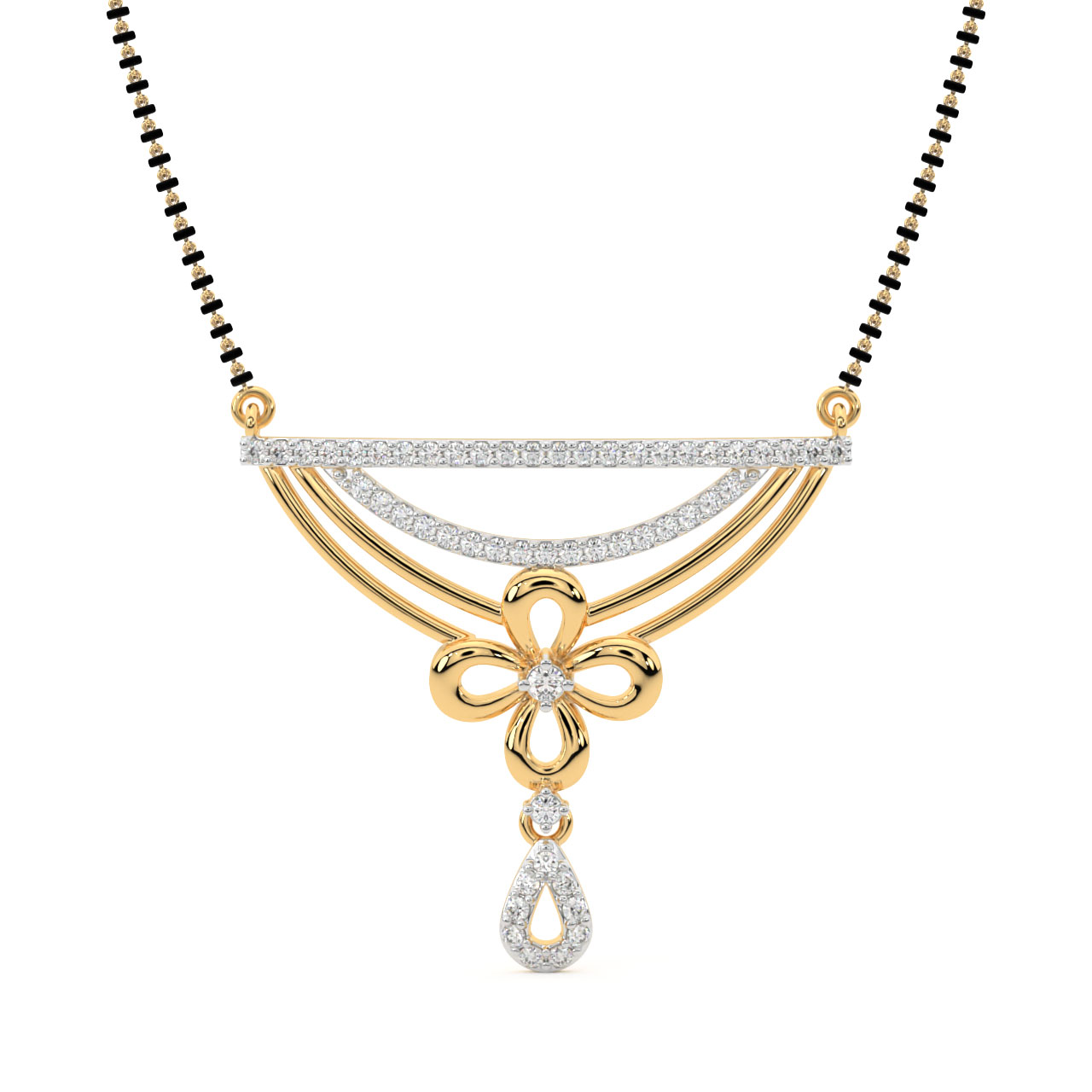 Necklace Mania
---
Want to gift the special woman in your life with an exquisitely crafted necklace that makes her look rich and elegant. Choose from our vast collection of necklaces that are on display online or visit our Sirius Jewels Pvt Ltd store and find your perfect Valentine's Day Jewellery. Perfectly crafted pieces of art and master craftsmanship these heavenly pieces are reasonably priced and pocket-friendly. Indulge your visual senses with an eclectic collection of diamond necklaces on this Valentine's Day.
Imara Studded Diamond Necklace For Her
---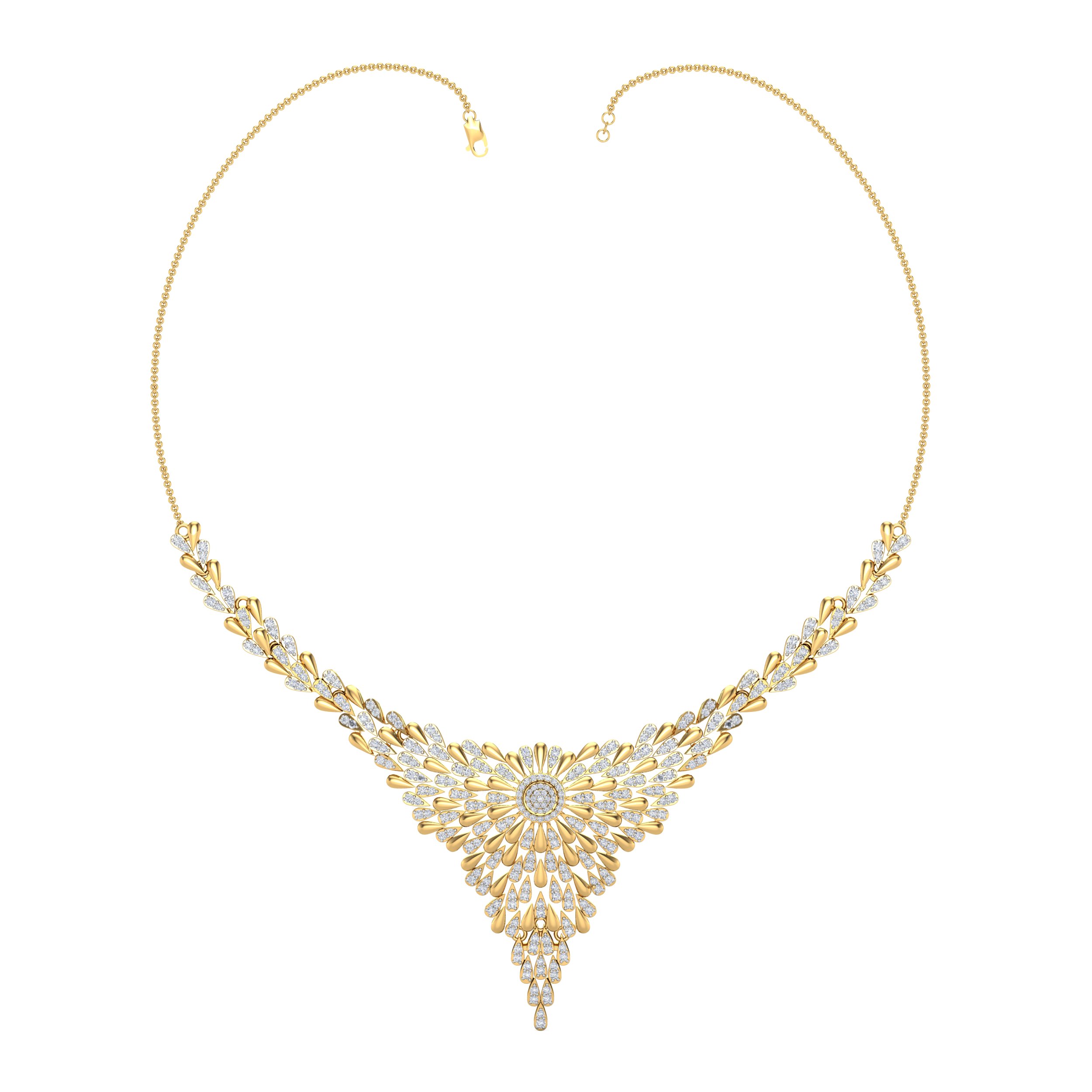 The Valentine's Day festival has become popular all over the world and people from all communities, religions and faiths come together to celebrate this festival joyfully. It's a festival that makes all of us feel good with a feeling of love and affection for all. We at SiriusJewels promote this feeling of love with our close family and friends and what better gift than a valentine's day jewellery for a special someone, All our jewellery on display are reasonably priced and pocket-friendly, as we understand and value the hard-earned money that you invest in us and we are ready to offer you our loyalty, trust and customer satisfaction. Please do visit us online or come to our store and enjoy a special Valentine's Day shopping and make it a memorable experience.
---
---